Description
Nutritional supplements with natural active ingredients
The beauty of hair also depends on what we eat! Patrice Mulato has developed nutritional supplements that help cell regeneration to give a boost and shine to the hair. Each formula combines natural active ingredients, vitamins, plant extracts and minerals which are all chosen for their proven effectiveness.
Hair Growth Food Supplement
Contributes to healthy hair growth.
_ Vitamins B8 and B5 help maintain a healthy hair growth.
_ Vitamins B9 and B6 strengthen the hair fibre.
_ Selenium contributes to maintaining healthy normal hair.
Contains Arginine, Methionine, Hyaluronic Acid, Vitamins B8, B5, B9 et B6.
Allergens-Free, Artificial Colours- Free, Soy and Gluten-Free.
---
DIRECTIONS
Take 2 capsules a day, with a glass of water.
Not recommended for people suffering from diseases resulting in an abnormal accumulation of iron (haemochromatosis, polycythaemia, etc.), children and adolescents, smokers, people with thyroid disorders. This dietary supplement cannot be used as a substitute for a varied and balanced diet, and a healthy lifestyle. Do not exceed the recommended daily dose. Keep out of reach of young children.
Store in a dry place, away from heat and light.
---
ACTIVE INGREDIENTS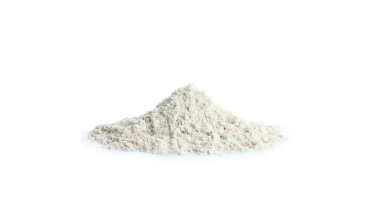 Arginine and vitamins B8 and B5 -

Contributes to the maintenance of healthy hair growth.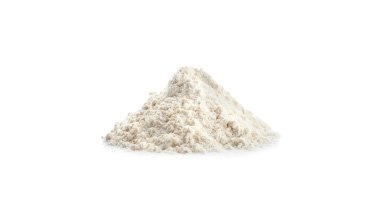 Vitamins B9 and B6 -

Strengthen the hair fiber.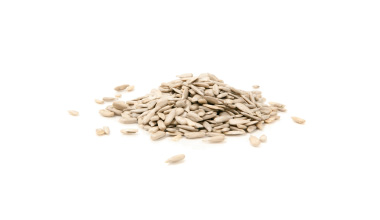 Methionine -

Rich in sulfur, it is essential for hair growth because it participates in the synthesis of keratin
RECYCLABLE BOTTLE
MADE FROM 100% RECYCLED MATERIAL
---
INGREDIENTS
MSM (METHYL-SULFONYL-METHANE), ARGININE, FERROUS GLUCONATE, VITAMIN C (ASCORBIC ACID), HYALURONIC ACID, METHIONINE, ZINC GLUCONATE, ANTI-CAKING AGENT: MAGNESIUM SALTS OF FATTY ACIDS, CYSTEINE, SELENIUM-ENRICHED YEAST, VITAMINS E (DL-ALPHA-TOCOPHEROL ACETATE), B3 (NIACIN IN NICOTINAMIDE FORM), B5 (CALCIUM PANTOTHENATE), B12 (CYANOCOBALAMIN), B2 (RIBOFLAVIN), B6 ​​(PYRIDOXINE HYDROCHLORIDE), B1 (THIAMINE HYDROCHLORIDE), B9 ( FOLIC ACID), B8 (BIOTIN), INOSITOL HEXANICOTINATE, BETA-CAROTENE, POTASSIUM IODIDE. HPMC PLANT-BASED GELATIN CAPSULE.
The list of ingredients may be subject to change, we advise you to check the list online regularly and on the purchased products.
Additional Details
SKU:

PM03ME-01-15085

UPC:

3760148150858

Qty::

60 tablets